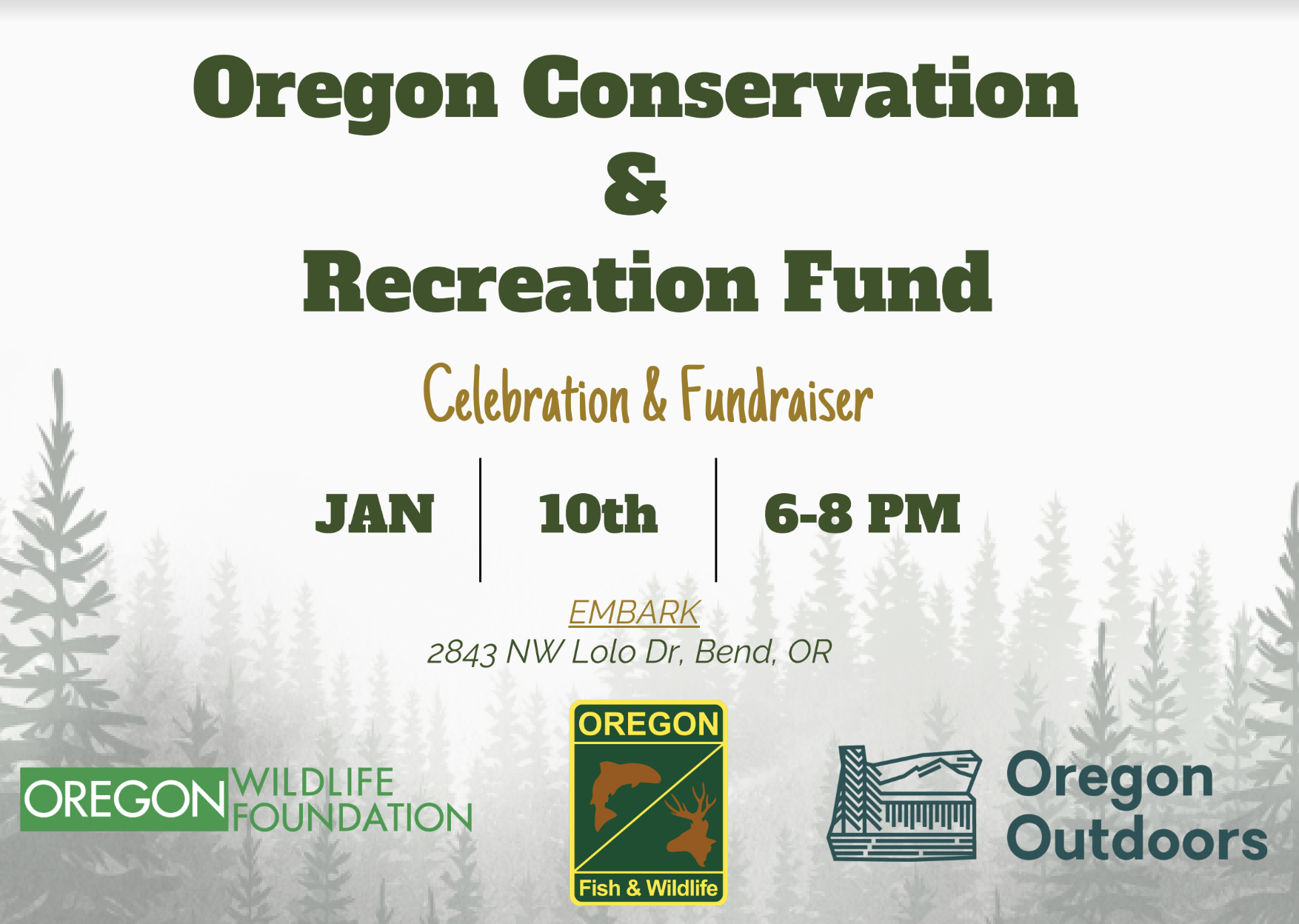 Oregon's 80th Legislative Assembly passed HB 2829 and Governor Kate Brown signed it in to law on July 16, 2019!
Oregonians have a long history of conservation leadership. From the earliest days of statehood, we've tried to balance the use and the protection of our natural resources. Thanks to the foresight, passion and commitment of previous generations, Oregon remains a place of incredible beauty and tremendous recreational opportunity. We owe it to future generations to continue that tradition. The Oregon Conservation and Recreation Fund is an opportunity for all Oregonians to invest in a 21st century approach to conserving our living natural resources for present and future generations.
As Oregon's population grows, the complexity and costs of conservation and management of natural resources continue to increase. These issues are exacerbated by chronic underfunding of our state's natural resource agencies. Action is needed now to ensure that our children and grandchildren will continue to experience the diverse natural resources, abundant fish and wildlife, and outdoor recreation opportunities that we enjoy today.
The product of extensive discussions and bipartisan collaboration, House Bill 2829 provides greatly needed resources to help implement the Oregon Conservation Strategy and Nearshore Strategy, improve hunting and fishing opportunities, and expand opportunities for underserved communities to connect with the outdoors. It also recognizes and supports the role of the outdoors in our state economy and Oregonian's way of life.